Looking to Insure Your Business
Looking for an experienced and proactive business insurance broker in Toowoomba?
We're here to help.
We help small-medium-to-large-sized companies solve their insurance challenges.
Call us on 1300 043 009 or fill in the form to speak to an experienced insurance specialist.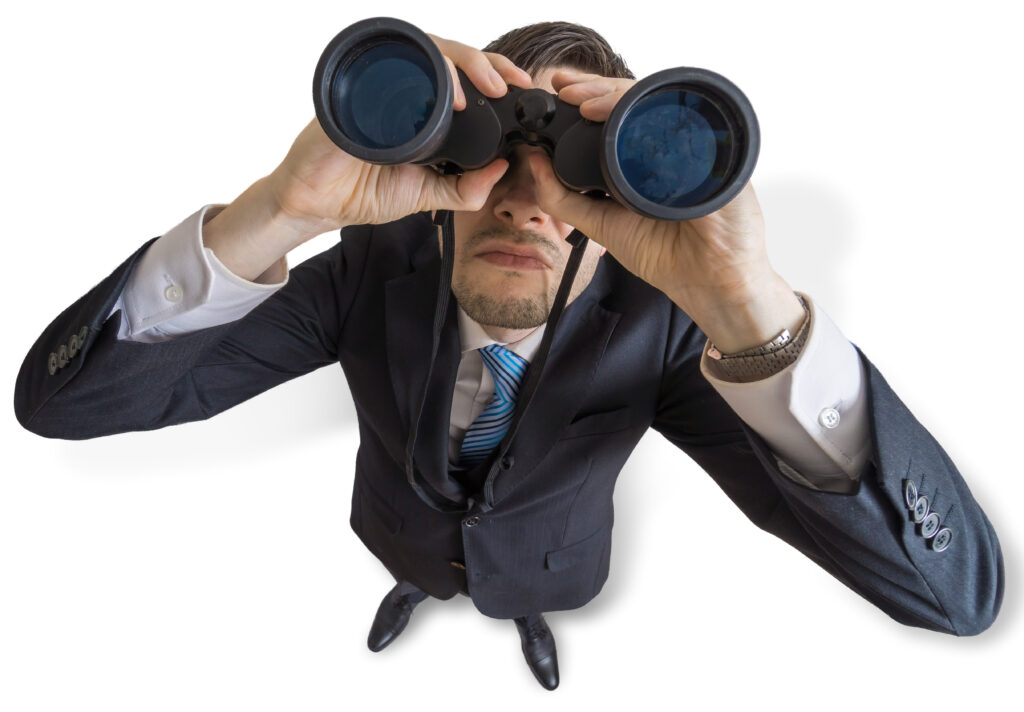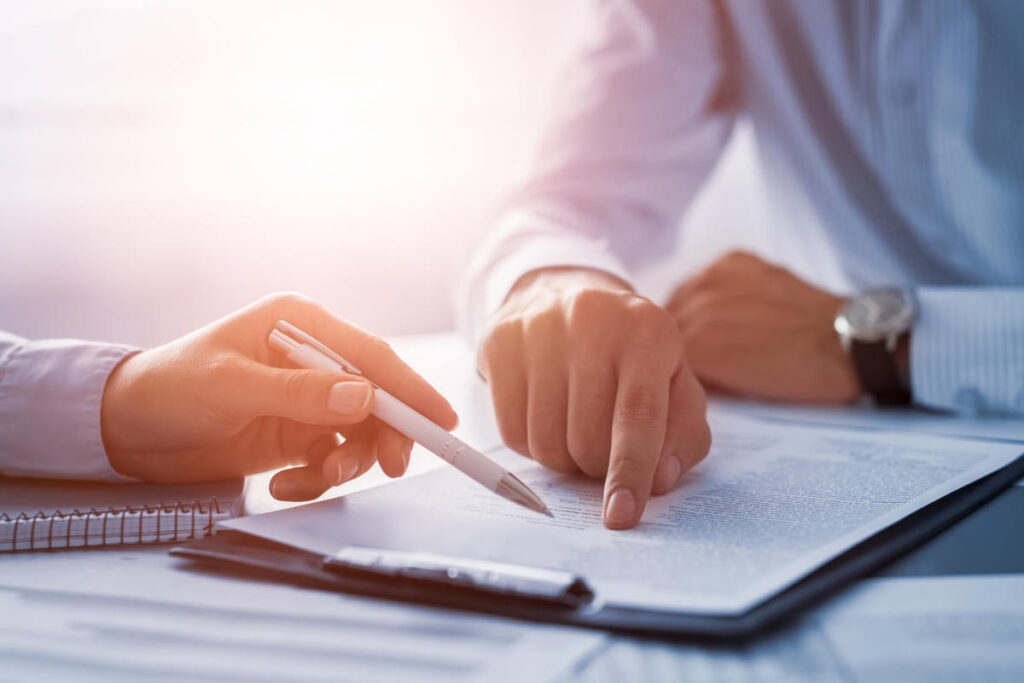 As business insurance brokers, our job is to work for you, not the insurers. With the seemingly limitless options for insurance out there, our job is to help you filter through the clutter and find solutions that can be most suitable for your business.
We support and assist you throughout the whole claims process to ensure you are paid fairly and promptly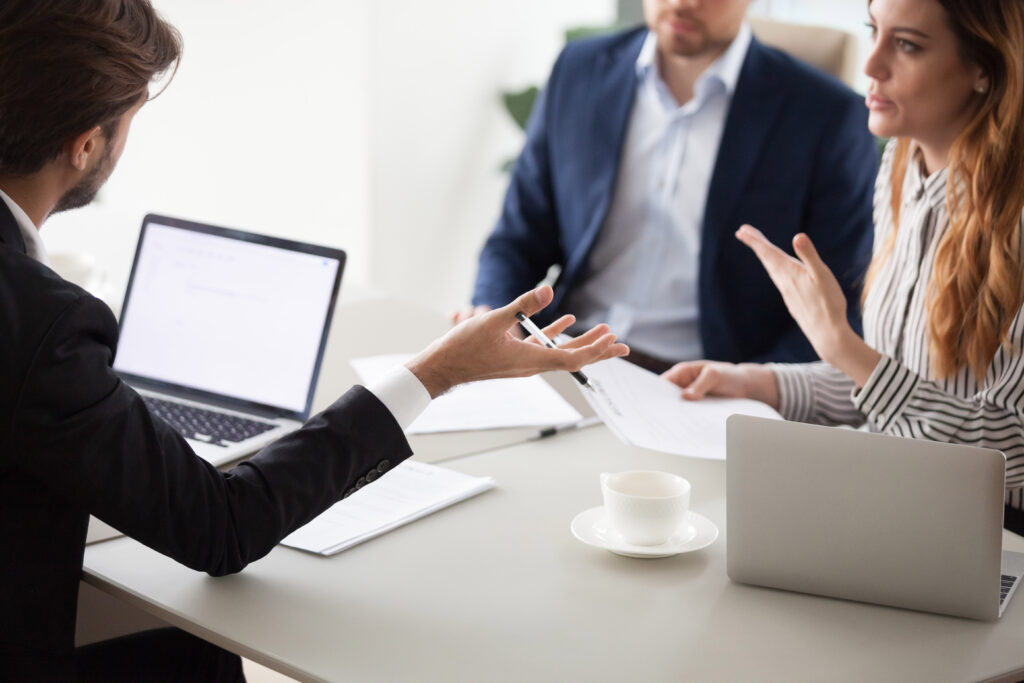 • We pride ourselves in being proactive with our clients and value ethics over profits
• We help you understand overcomplicated 'insurance speak' and eliminate confusion.
• We're all about plain English
• We help you make informed decisions about insurance through transparent advisory
• We have an office in Toowoomba, so a local and experienced broker is only a drive, phone call or email away
• We provide a consistent, high level of service
• We have extensive insurance brokerage experience and networks.
• We negotiate with and speak to insurers on your behalf
• We're experts in claims management